overview
CorePOS Optical Shop Management System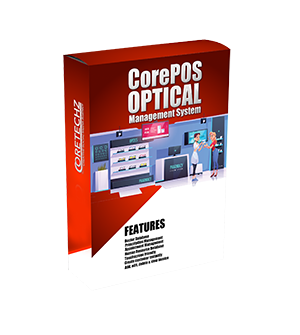 SOME OF THE FEATURES 
Manage your optical store accounting and track your sales and revenue.

Create a list of the products that you have currently in your store, quantities and prices for each product to be able to quickly invoice your clients.
Track your stock containing the optic frames and lenses, and get notified when a product is running low.
Create a list of suppliers and send them purchase orders for defilement products.
Get a detailed report of the stock transactions of any item in the store.
CorePOS BILLING SOFTWARES suitable for:
SUPERMARKETS
RESTAURANTS
MOBILE SHOP
GARMENT SHOP
FRUITS & VEGETABLES
CLINICS
SALOON & SPA
SCHOOLS
AUTOMOBILE
More than 15 years of Industry Experience, A Software with International Standards.
Tested by Chartered Accountants and Industry Experts.
CorePOS Softwares improves the efficiency of your Business.
Reduce the cost of Operations.
Solutions
CorePOS Billing Softwares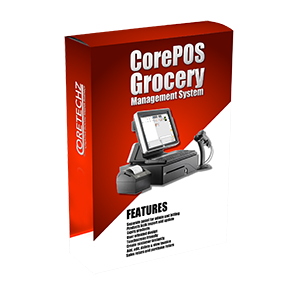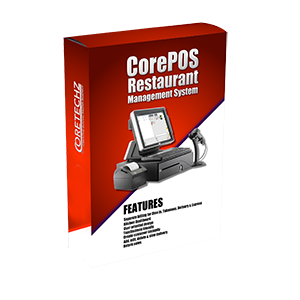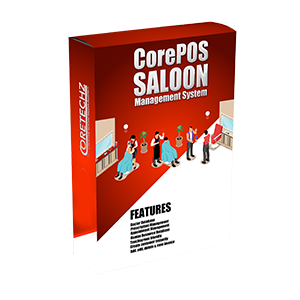 Benefits
Our services provide a unique range of benefits
Control IT Costs

You can scale your IT Costs according to your requirements and only pay for what you need. Whether that be increasing or decreasing staff.

Trusted IT advisor

Through regular account management meetings your company will be able to oversee your overall IT roadmap and become your trusted advisor.

Economy of scale

As your business grows, its support structure needs to grow, too. When you use our Product/Service you can scale your business up or down with nothing more than a simple discussion.

Increased efficiency

You can easily improve your efficiency using our Product/Service.